Southern Engineering Solutions, Inc. is under the direction of Mr. Troy Hudson as President,
Mr. Russell Holland as Vice President and Mr. Paul Darnell as Chairman of the Board.
With over twenty years of consulting engineering experience, Mr. Hudson brings energetic leadership to the firm's day-to-day operations. Mr. Holland has over fifteen years of experience in civil and environmental design and consultation, and Mr. Darnell will continue to provide engineering solutions and technical consultation as he has for more than forty years. This experienced core along with our family of design engineers, project designers and support staff will continue to provide quality engineering project solutions for our clients throughout the South.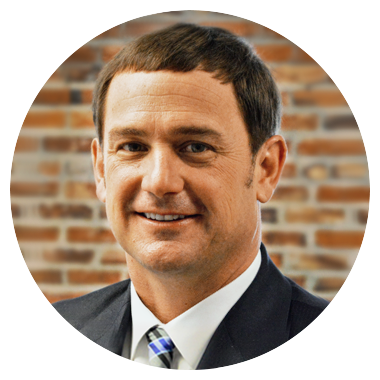 Troy Hudson, P.E.
President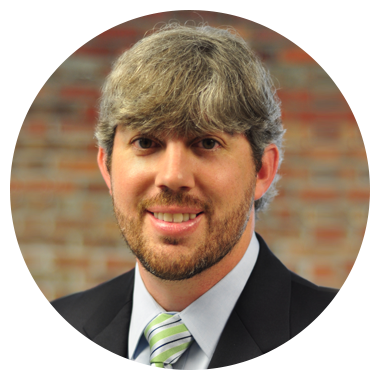 Russell Holland, P.E.
Vice President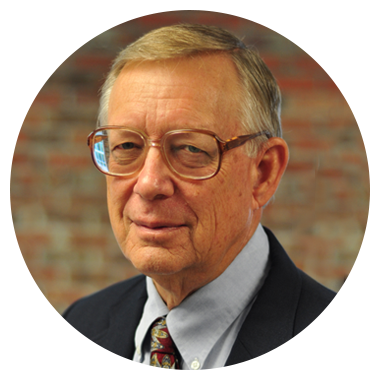 Paul Darnell, P.E.
Senior Principal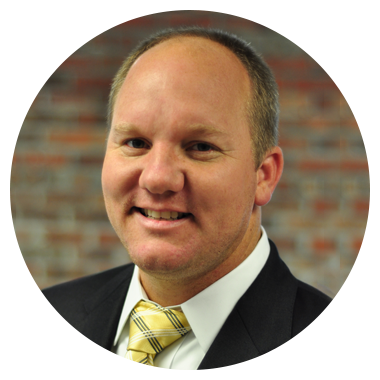 Richard Jackson
Materials Testing Manager
Pat Ferrell
Project Designer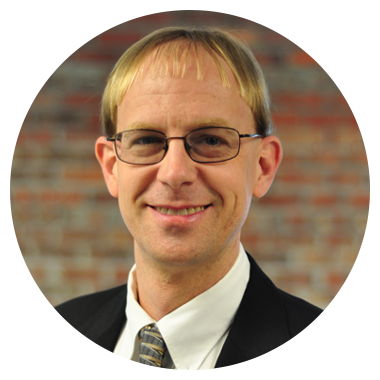 Brett Darnell, P.E.
Project Engineer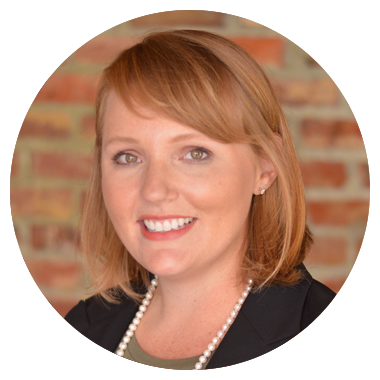 DeAnn Grantham, P.E.
Project Manager